Hararei Partners
Hararei is a Value Added Reseller for leading edge technologies in the security, cloud, network, and data protection domains. We have the skills to integrate Internet Security, IaaS & CaaS, SD–WAN, and Data Protection solutions into your environment.
Hararei partner with range of industry–leading companies that help to deliver secruity, agility and cost–effectiveness.

Security–as–a–Service: Secure, policy–based access to the Internet and private apps for every user on any device in all locations.

Public Cloud: The AWS Cloud provides a broad set of infrastructure services, such as computing power, storage options, networking and databases that are delivered as a utility: on–demand, available in seconds, with pay–as–you–go pricing. New services can be provisioned quickly, without upfront capital expense.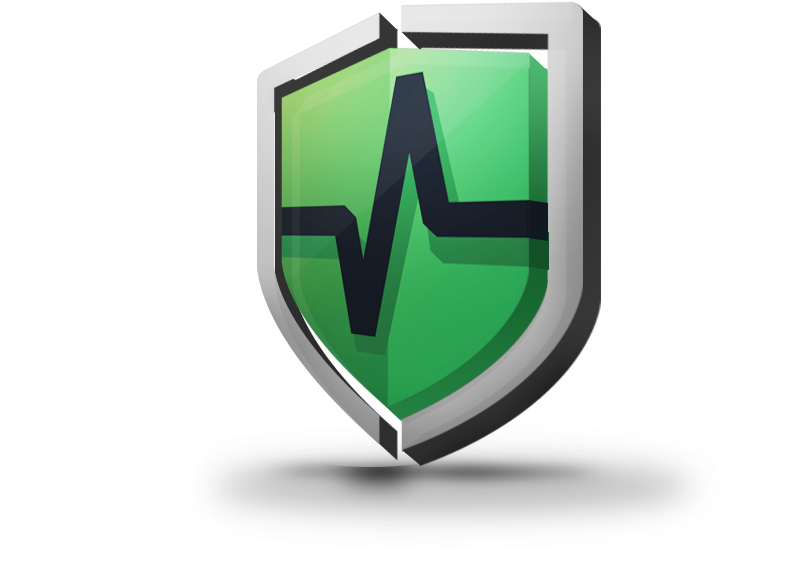 Cylance — Artificial Intelligence Endpoint Security
Ransomware, advanced threats, fileless malware and malicious documents are no match for the power of artificial intelligence. Replace your antivirus with the smartest endpoint security on the planet.
Duo Security's comprehensive security solution confirms the identity of users and the health of their devices before they connect to your applications. Duo makes security painless, so you can focus on what's important.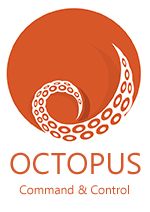 Octopus is an advanced, cloud enabled, unified PSIM (Physical Security Information Management) command & control system for integrating and managing physical security, intelligence, and cyber–security systems.